Are you thinking about changing up the interior design of your home, but you aren't quite sure what to go for? If that's the case, then we have three amazing interior design styles that we would like to share with you, for some inspiration.
There are countless different styles and décor ideas to choose from, so it's no wonder why people can all too easily become overwhelmed by it all. This is why we have decided to narrow it down to three of our favourites, each with their own unique and distinct characteristics so as to try and cater to every taste.
Let's get stuck in!
French Provincial Interior Design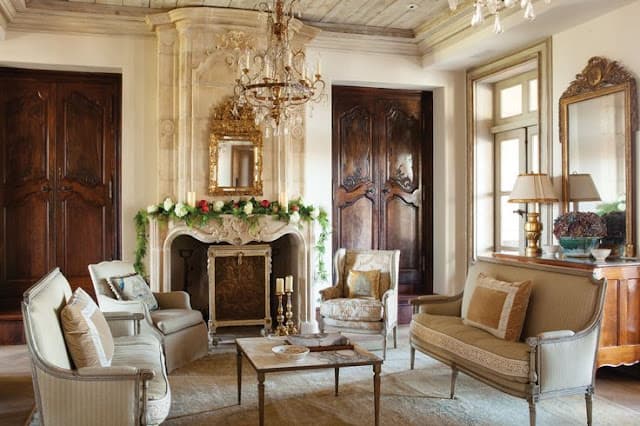 When it comes to interior design, it would be almost criminal not to give the classic French Provincial decorating style a mention. French Provincial is effortlessly defined by elegant details, rustic textures, and a muted, powdery colour palette.
A key feature in French Provincial homes is exposed timber, along with detailed mouldings surrounding cosy fireplaces and skirting boards. Other common appearances are wrought iron features and elegant staircases.
Imagine country-style living with a charming, luxurious flair. This flexible interior design classic can even leverage cleaner design and modern touches without losing any of its authenticity.
What's most inspiring about French Provincial décor however, is that it's not about what's on trend, and everything about what gives a sense of warmth, welcome, and irrefutable sophistication.
In other words, French Provincial doesn't try to be anything other than what it is: the proverbial legend of interior design.  
Minimalist Interior Design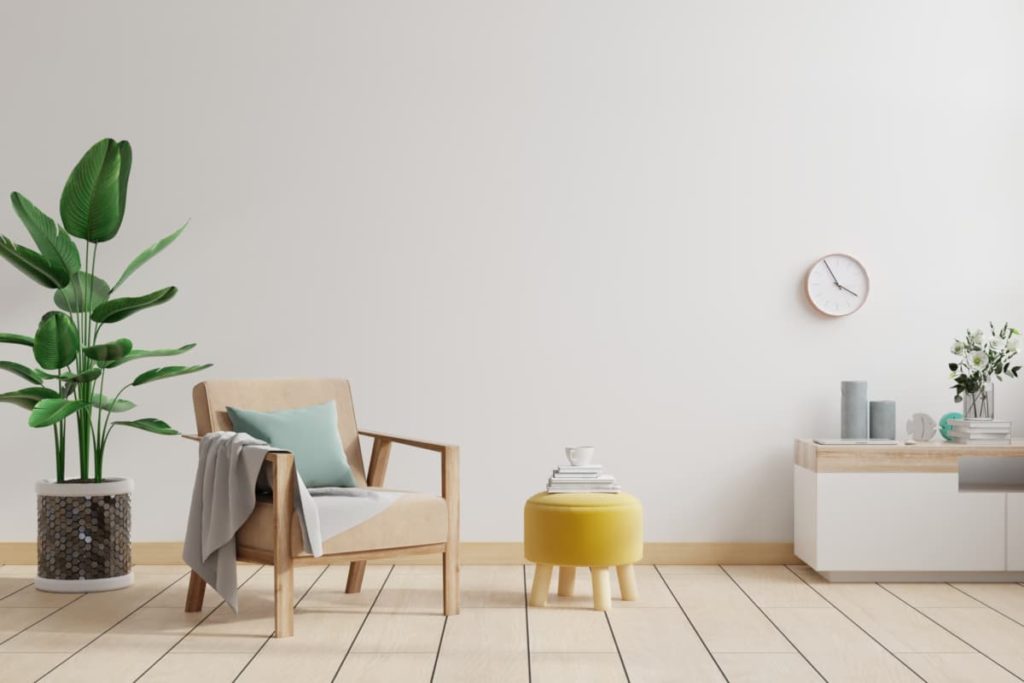 Minimalism at its heart, is about stripping things down to their most basic form. This ethos can be applied to practically anything, from art, lifestyle, and in this case: architecture and interior design.
Not to be confused with modern interior design, Minimalist leverages the bare essentials in order to create a truly simple and uncluttered space. This is achieved using clean lines, a monochromatic palette, open floor plans, plenty of light, and functional furniture.
Simply put, Minimalist creates bright and airy spaces absent clutter and noise. But make no mistake, Minimalist interior design—when executed properly—can make a crisp, clean, and clutter-free interior, feel warm and welcoming.
You can adopt a neutral colour palette with natural elements such as wood and stone in order to create a space that offers a therapeutic visual sense of calm.
A clutter-free environment gives way to a clutter-free mind. Perhaps it's time to simplify?
Industrial Interior Design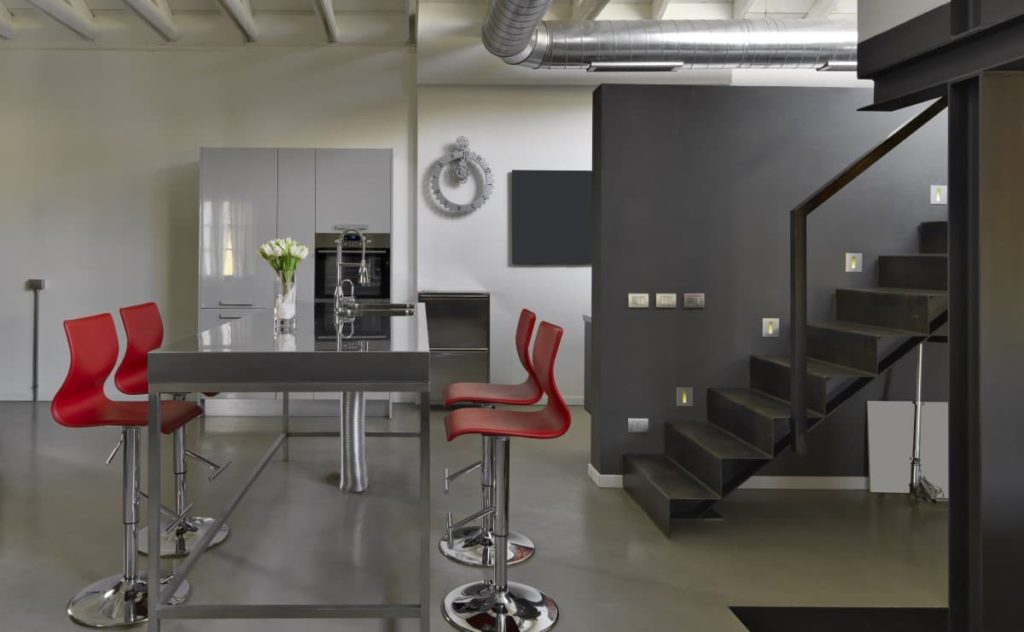 And last but not least, we have the Industrial interior design style.
Industrial is characterized by raw materials in open-plan spaces coupled with exposed elements. Picture a classic warehouse apartment in New York; stripped timber floors, exposed brick, and conspicuous metal fixtures.
To some people this can appear cold and unwelcoming, but the exciting part is taking a stripped down space and making it feel lived-in.
This transformation can be achieved by laying opulent rugs, bringing in lavish and comfortable seating, and throwing up plenty of thought-provoking art pieces.
As for colour schemes, Industrial works best when using a neutral colour palette, with the occasional spattering of primary colours to accent the scheme.
Another great idea is using salvaged metal and wood and repurposing the materials into décor elements such as pipe lamps, metal bookshelves, or machine-part sculptures.
Industrial interior design—while not for everyone—can be remarkably stunning when pulled off properly.
Conclusion
And there we have it! Three unique and inspiring interior design styles, each with their own defining characteristics.
We hope that this article has filled you with some inspiration and that you now have a clearer idea as to which way you would like to go with your own interior design project.
Just remember that when it comes to design the interior of your home, it's all about you!
Don't think about how other people are going to feel when they enter your home; think about how you are doing to feel when you are in it, and when you return to it.
Your home is your sanctuary. Style it your way and give it a life of its own! That is interior design at its core.
Good luck and enjoy!