After the initial consultation and taking the sets of measurements, the details of your interior and your choice of decoration, we will then begin with the 2D drawing of the project: looking at walls, partitions, joinery, doors, windows, floor, ceiling. We will draw a floor plan with the direction of the openings and all elevations.
At this stage we can start modelling your space thanks to our powerful 3D Design software. Take a look at some examples below.
This process brings your project to life and helps you visualise how the space will look. At this point we will choose, according to your tastes and desires. Do you prefer a tiled floor or wooden flooring? What colours do you prefer for the walls and ceiling? Choose your favoured light fixtures and together we will create your own design and model each piece of furniture and various decorations. Covering the kitchen, bathroom, living room, dressing room and any other space that is part of the project.
During a second consultation, we will review the design together and discuss changes if necessary. We then make the final choice of materials according to samples for wood, lacquer, paint, flooring, tiles, lighting and fixtures. Thus, we can apply the textures to our modelling of the project and create a realistic 3D photo. Visualising the dream...
We offer a complete package with plans and details of the interior from a 3D perspective with multiple angles.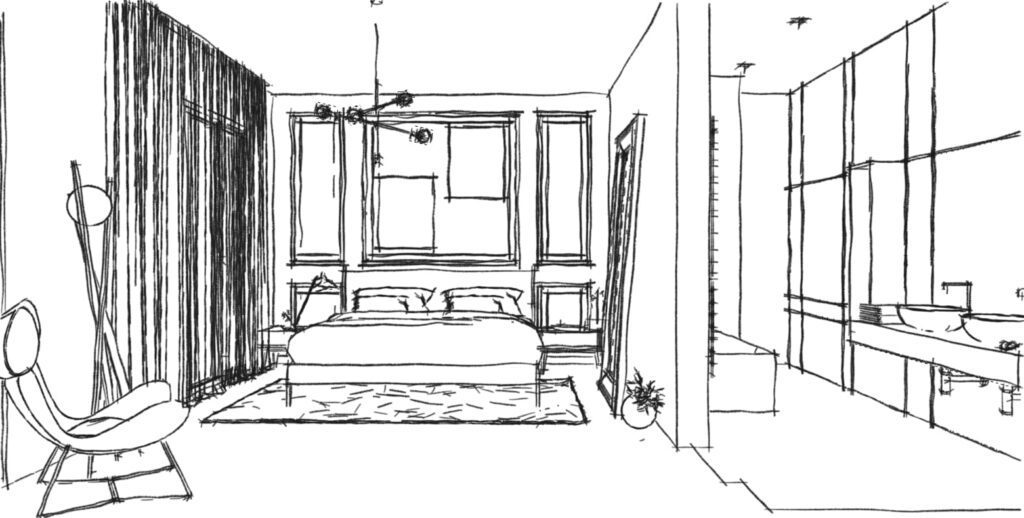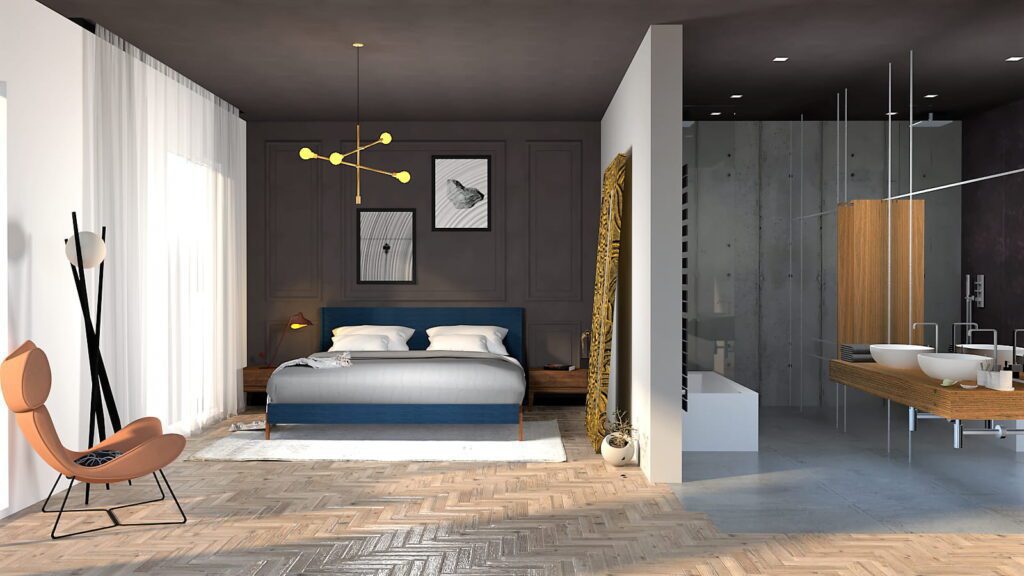 WHY CREATE A 3D RENDERING OF YOUR DESIGN?
Perfect Visualisation of your Interior Project so you can iron out any issues before the project starts.
Your protect your Investment by saving time on the implementation phase of projects by limiting changes.
It gives you the ability to change colour schemes and materials saving time and money.
And foremost, it helps reduce errors and oversights in the project.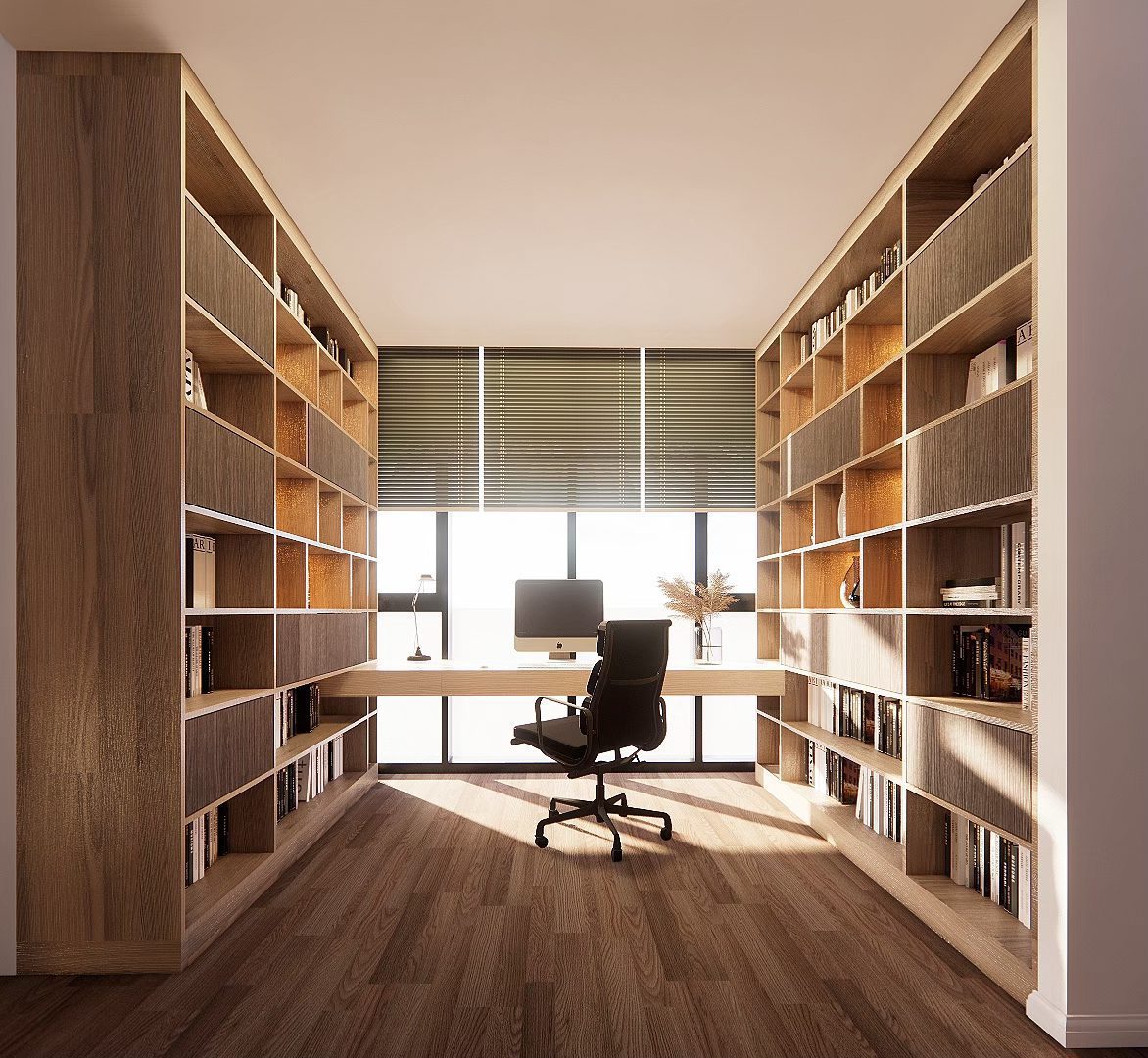 WE ARE ABLE TO ALSO MAKE FULL 3D ANIMATIONS AND 360° VIRTUAL TOURS FOR PROJECTS!
So get in touch today to arrange a consultation and get one step closer to your dream space.