What types of interior designers are there
There are many different types of interior designers that will categorise their services according to speciality or expertise. However, at the core there are 3 main types of Interior Designers, which are:
1. Residential Designers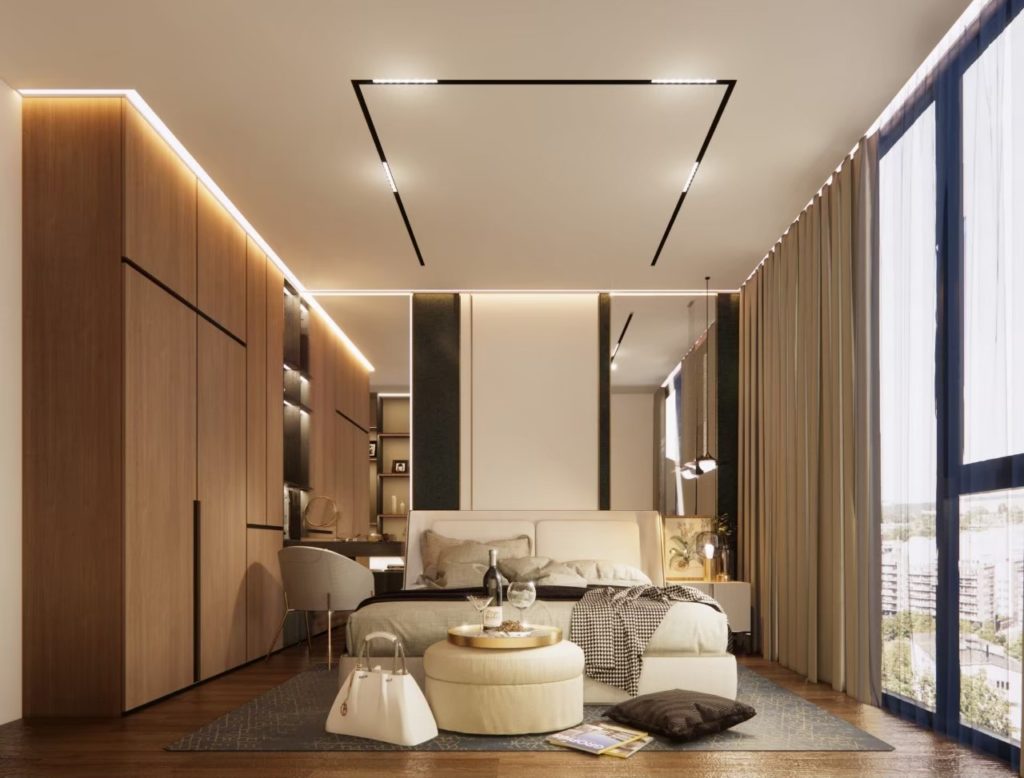 Residential designers focus on designing and improving homes. They work with clients who are looking to update their home's style, add new features, or make their space more functional. In some cases, residential designers may also work with builders to create new home designs. Or perhaps help a client to sell a home that is on the market.
2. Commercial Designers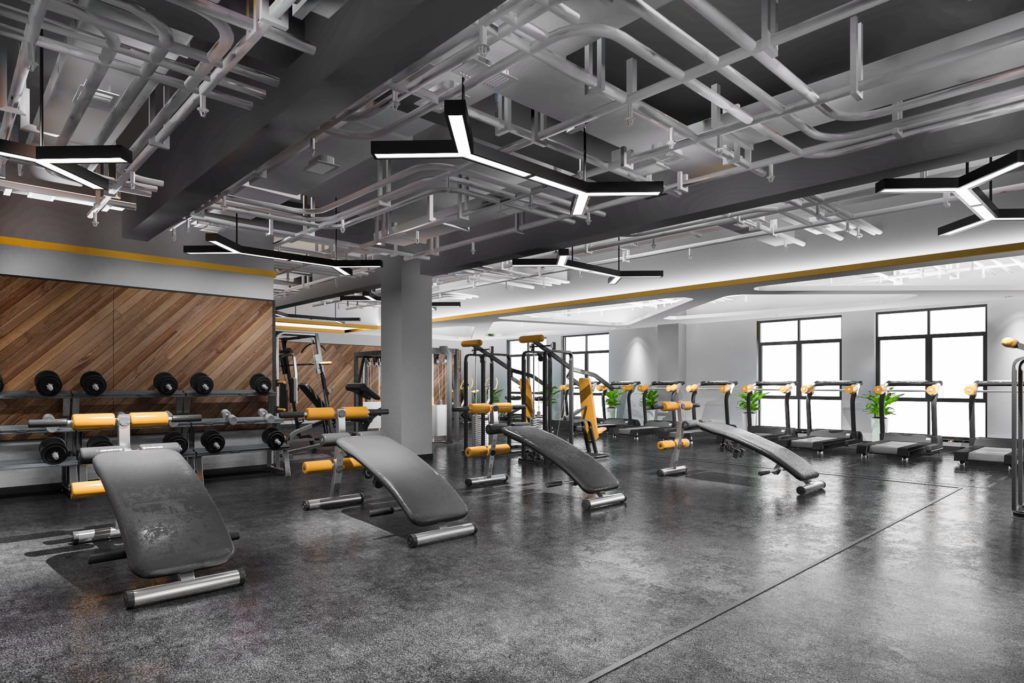 Commercial designers focus on designing and improving office spaces, retail stores, restaurants, and other types of businesses. They work with clients who want to update their space to be more functional, stylish, and inviting to customers or clients.
3. Industrial Designers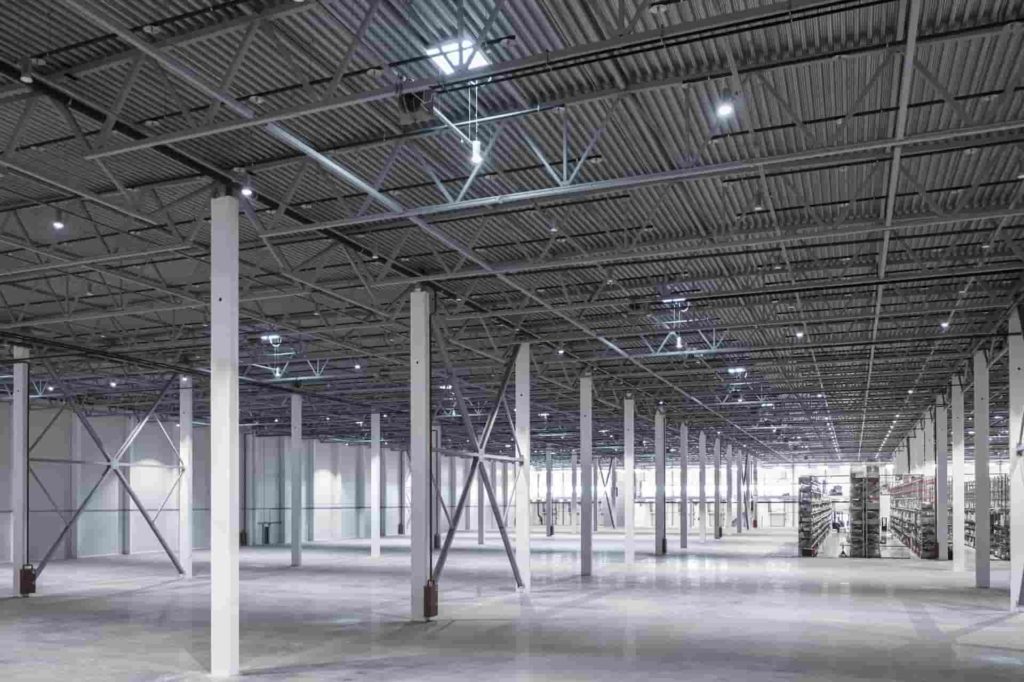 Industrial designers focus on designing and improving factories, warehouses, and other types of industrial facilities. They work with clients who want to make their industrial space more efficient and inviting. Operational efficiency is favoured over style.
Some might argue that Commercial and Industrial Design are the same thing or that Industrial Design is a style type. And they are not wrong, Commercial design has been known to include all but Residential projects. Industrial design as a style on the other hand is part of the popular minimalist design philosophy.
The industrial home design style is one that embraces exposed architectural elements like pipes, brick and concrete. Minimalist philosophy reigns supreme in this minimalist aesthetic where functionality always takes precedence over formality or decoration for instance with its open layouts which allow natural light to flood through from every direction possible.
The fourth type of interior designer would be someone focused on Automotive interiors, but we will not be discussing this type in-depth as it requires a specific skill set focused on transportation design. For the sake of this article, we will focus on buildings & rooms.
What is the difference between residential, commercial, and industrial designers?
You're probably familiar with the term interior designer. You may have also seen ads that assign a particular department to each of the different types of designers.
If you've ever interacted with an interior design company, you may have noticed that they have a tendency to assign their clients to professionals who specialize in different types of commercial projects or residential projects.
The reason for this? This is because the three main types of designers are experts at creating the right environment for their clients. For example, a commercial interior designer may be knowledgeable about commercial architecture and function, while a residential interior designer may be an expert at creating spaces that are welcoming and aesthetically pleasant. They might even specialize in both residential and commercial projects due to their capability in performing both roles well.
In addition to these specialists, there are other subspecialists who specialize in certain areas, such as bathrooms or kitchens, but not all interior designers do so. However, even if you don't know much about interior design and its subspecialties, you can still work with an experienced professional who can guide you through the process and ensure that your vision comes to life.
In summary, the main difference between these Interior Designers is their expertise in a style or building/room type.
How do you find an interior designer who matches your style and needs?
When looking for an interior designer, it's important to find one who has a style that matches your own. You should also consider the types of projects that the designer specializes in. If you're looking for a residential designer, make sure to find someone who specializes in residential projects. Review their portfolio and see if you like any previous work.
If you're looking for a commercial designer, find someone who has experience designing commercial spaces like hotels, restaurants & retails stores. Review their previous projects and see if they have a style that matches your vision. You should also ask about their experience with the type of project that you're looking for, as many Corporate clients may ask for NDA's meaning the designer will not be able to share all their work.
If you're looking for an industrial designer, find someone who has experience designing industrial facilities. Review their previous projects and be sure to ask them about operational efficiency and their familiarity with local safety standards.
Regardless of speciality, you must feel some positive connection to the designers' portfolio. After all, if you don't like what they have done then you likely won't like what they can do.
How much does it cost to hire a designer?
Interior designers in Thailand are quite diverse. Some specialize in residential design, others specialize in commercial or industrial design. At Instyle Deco Paris, we apply our knowledge to all verticals. Pricing for an Interior Designer will vary based on the experience of the consultant working on your Project. Usually, clients are billed for time, but the cost of decoration for the home is heavily dependent on client choice.
This time is usually split between consulting, design and sourcing for the project. You can expect to pay 60,000-6,000,000THB depending on the scope of the project. This is because there are a number of deciding factors when pricing interior design. A project manager will be able to give you a more accurate quote after an on-site consultation. But the following matters,
Square Footage/Meters
Do you need Full or Partial Furnishings?
Are you looking for design only?
Do you need Project Management for Construction?
Any Custom Furniture Requirements?
On top of this, there are many different types of interior designers, each with their own area of specialization. Some focus areas require more expertise and this also changes the pricing.
Finally, Some interior designers will charge by the hour, others may charge a flat fee, while still others may take a percentage of the overall budget. It's important to discuss pricing with your designer upfront so that there are no surprises down the road.
If you're searching for a company to employ an interior designer in Bangkok, here are some handy hints and tips:
1) Look for someone with experience. You need to find out if this person has experience working with people who will be living in your home during their stay or if he/she only does commercial or industrial work.
2) If you choose to work with a private practice designer, you must be sure he/she charges reasonable fees.
3) Don't settle for less than what you feel you deserve. A good interior designer will give his/her candid opinion about what kind of design works best for your needs and pocketbook.
4) There's no point in getting a designer if you are not sure what you want. Take time to ask questions and do some research before enlisting an experienced professional into your project.
5) Ask questions before spending any money unless you know what you want beforehand. It can be helpful to consult other clients who have used this type of professional service before making the decision to hire such an expert.
Conclusion
There are many types of interior designers, each with their own area of specialization. Some focus on residential design, while others specialize in commercial or industrial design. It's important to find a designer who has a style that matches your own, and be inquisitive about their pricing. With these tips in mind, you're sure to find the perfect interior designer for your needs.